Truly sorry for the delay, Haiku Monday friends.
As usual, we had a frolicsome collection of high-flying haiku. As they say to kids today and local beauty pageant contestants, "you are ALL winners." Naturally, though,

one

of you is more winner-ish than the rest.
First award:
For his clear and outrageous attempt to bribe the judge with an "ode" accompanied by provocative "artistic" imagery, Rafa wins the Porn Balloon as below. Click below to see Rafa's "entry".
http://ramblingsfrommytyper.blogspot.com/
There was a Polar Vortex in NYC, but I had to turn my AC on thanks to Rafa. Haiku? What haiku?
Serendipity kept it classy (as usual) with her gorgeous tribute below
Wild wings, primal calls-
spring flight north to fatten, breed.
Cranes: fierce and graceful.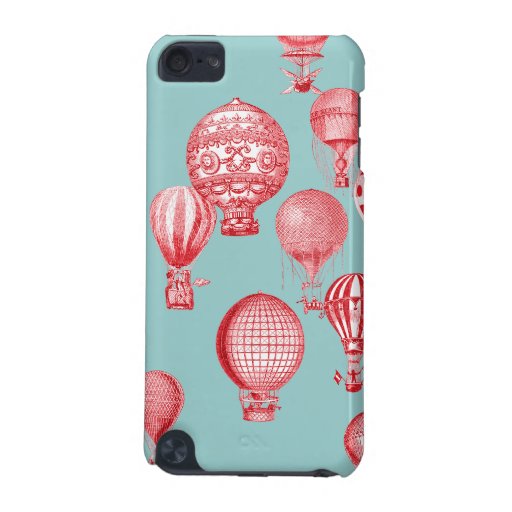 For this, I award her the Graceful Vintage Balloon Art on a Cellphone Case award.
Karl offered this bit of advice:
I award Karl the the Superman Macy's Day Parade Balloon Award for his practical wisdom!
I swear, the Csar could condense the plot of War and Peace into 17 syllables. The haiku below captures the complete story of our mutual friend Dizz as he tees. Honestly--the first time I read this, I thought the blade was a razor and the "pock-marked orb" was Dizz's head. So many layers and levels, Csar, succinctly told.
Csar, I gift thee with the Rubik's Cube Balloon Award for your dizzingly complex haiku.
Foam submitted a haiku that left a trail of satisfying sensory stimulation.
the kite soars and swoops on high
I think the phrase "silhouetting dreams" is lovely.
Foam wins the Happy Dancing Kite Balloon Award.
Sixth and Seventh Awards:
Doom, doom, doom: you offered haiku this week like a volcano spraying lava! Inspiring images as well. Winter tramps, rude alarm clocks, weak knees, whims and nausea--that covers a lot of territory. The most captivating, below:
Icarus's Wings
borne on spring's wings of want
"Borne on spring's wings of want" is one of the best phrases I have ever read--anywhere. For me, it captures every situation of desire from unrequited love to restless spring fever.
Most Prolific Haiku Writer Award
And, Most Soul-Stirring Phrase Award.
Eighth Award: Grand Prize
The Grand Prize, Chinese Lantern Balloon Award goes to the Haiku writer whose entry captured my imagination the most. I thought about this frequently after reading it for the first time. It had history, mystery, a story and a clever cutting ending.
Mystery, magic
voodoo they scream, shivering
nah just some hot air.
The Grand Prize goes to Becca. Congruatulations, Becca!
Thank you all for playing this week.
Fleur